Our School
Kfar Shmaryahu –Hof Hasharon School is an elementary school of 360 students, located in the Sharon region in Israel. The students come from Kfar Shmaryahu, Moshav Rishpon and Kibbutz Glil Yam.
The school staff consists of 50 teachers, administrative staff and fledgling teachers.
The school is a communal school for all three communities.
The school implements Gardner's multiple intelligences approach in order to try and identify each student's talents and strengths and enable him/her to recognize their own unique talents and develop them. In order to accomplish this, the school provides students activities (clubs) as an extra curriculum program taught by teachers in all the intelligences. Each student selects an activity from a rich variety: sports, self-defense, athletics, handball, volleyball, dance, art, animal care, navigation, chess, botany, music, English, mathematics, writing and more.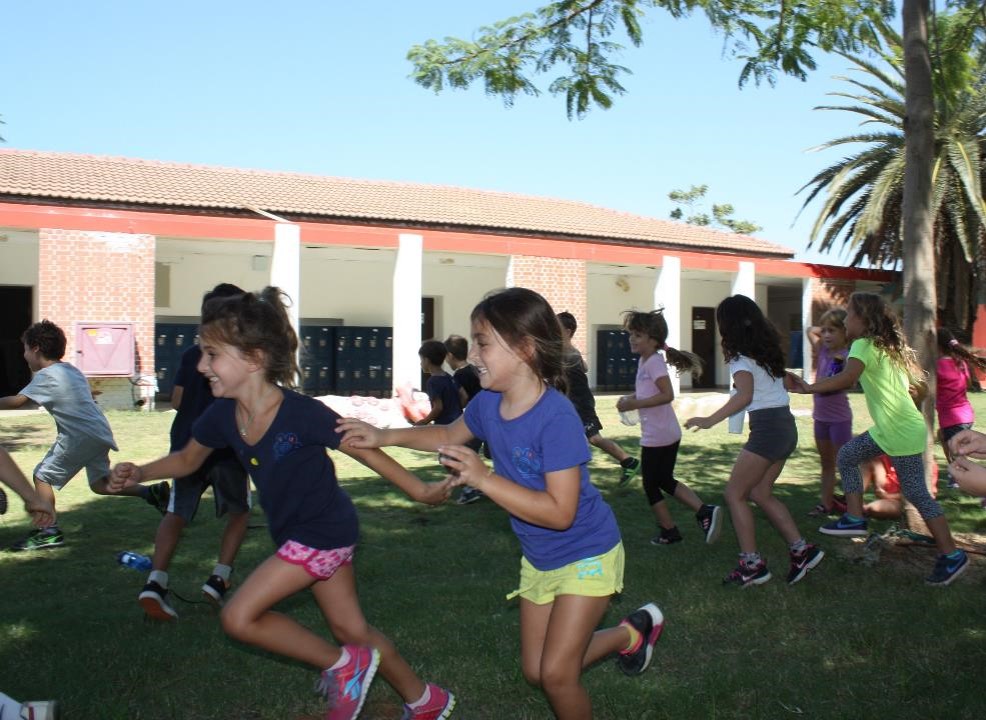 Kfar Shmaryahu, Moshav Rishpon and Kibbutz Glil Yam, started out as provincial villages. They were founded in rural areas in the midst of open fields, with wildflowers and native birds and animals, as far as the eye can see. As these communities developed, these pastoral settings gave way to closed, urban spaces; crows and concrete replaced the songbirds and orchards that were once so abundant.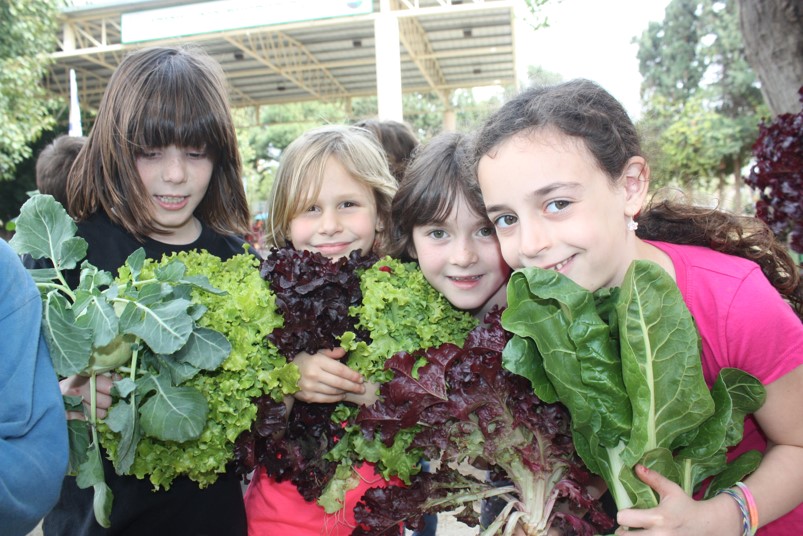 Our school aims to enhance the environmental awareness of our pupils by educating them as to how natural environments function and, particularly, how human beings can manage their behavior in order to live in harmony with nature.
The Kfar Shmaryahu Hof Ha-Sharon School has undertaken an initiative to bring nature back intothe community, with the cooperation of the Kfar Shmaryahu local municipality.Through this project, we are aspiring to rebuild the rural, distinctive character of the Kfar Shmaryahu and Rishpon landscapesThe "Nurture Nature" initiative is multifaceted and includes several different projects.
The school integrates communication and computerized systems (both hardware and software) in teaching and learning, including include computerize learning platforms, digital books and the net. Our goal is to develop ethical, globally minded students with the skills and literacies that prepare them for the ever changing challenges of the 21s century.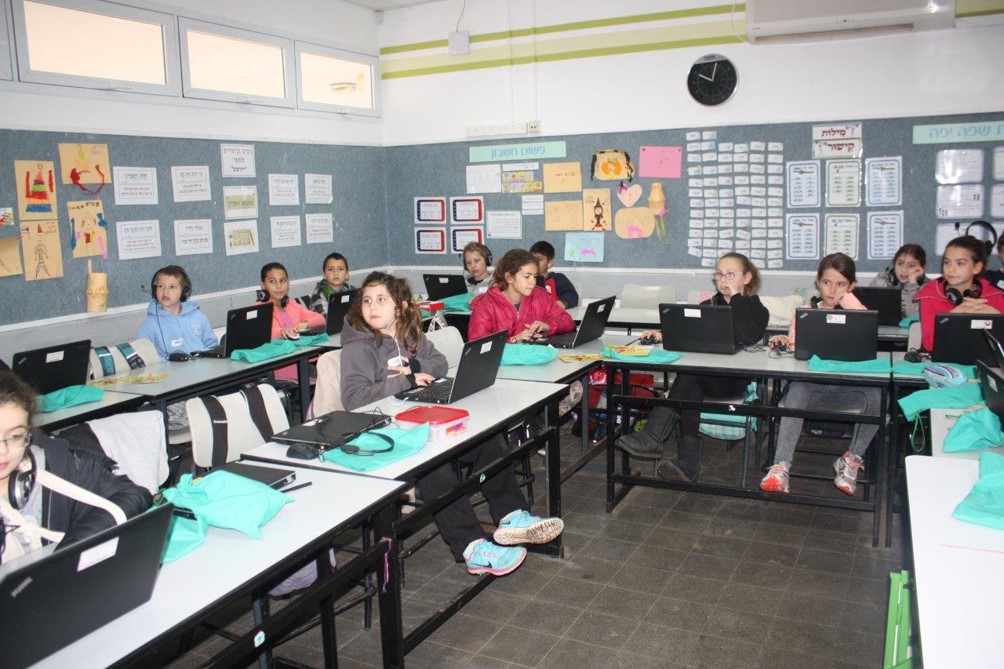 The school has developed a "self-regulation and balances" program, integrating learning and movement combined with physical apparatus in class. This helps students cope with difficulties that arise from prolonged sitting and attempts to address the difficulty of sustaining concentration over time. Accessories and videos are also used to enhance a holistic environment that better meets the needs of the full spectrum of the students. Physical education classes and activities are double what is required, and many are conducted outside of school, such as swimming lessons, tennis, and bike cycling and sailing in the marina.
The school believes in empowering each student to strive for his/her personal best as a valuable part of their local and global communities, within a structured, caring, balanced environment.
For more information concerning the school please contact Dr. Alex Schneider +972(0)542300671 Alex.Schneider@kfar.info
---